Committed to enhancing the quality of your life
Caring for the community since inception in 1991
Our Organization
Broadsound Coastal Care is a not for profit organisation designed to provide basic care and maintenance care services to the frail aged and younger persons with a disability and carers of those persons at risk of premature or inappropriate entry into long-term residential care.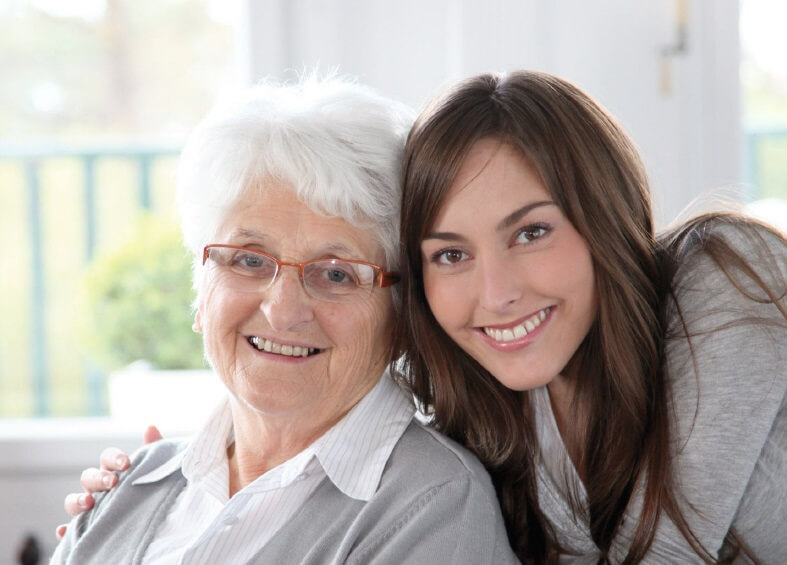 Our target population may include but is not limited to:
Persons who live in a rural and remote region
Financially disadvantaged persons
Socially isolated persons
Veterans
Aboriginal/Torres Strait Islander/South Sea Islander persons
Persons from culturally & linguistically diverse backgrounds
Persons who are homeless or at risk of becoming homeless
Care-leavers
Parents separated from their children by forced adoption or removal
Lesbian, gay, bisexual, transgender and intersex persons
Persons living with Dementia
Carer's
---
Broadsound Coastal Care is financed and administered by the
Broadsound Coastal Community Development Association Inc.
Our Mission Statement
Broadsound Coastal Care is committed to enhancing the quality of life for the frail aged, younger disabled and those within a caring role.
Our Vision Statement
Broadsound Coastal Care aims to provide an efficiently managed consumer-focused service with a level of funding which enables an effective response; a competent and caring staff team; and consumer participation in decision making.